CORRECTIVE PM
Breast areola re-pigmentation (after ablation, mastectomy)
Re-pigmentation of breast areola is a specialised area of medical tattooing. These procedures help to improve the appearance and confidence of women and men who have undergone breast surgery.
The objective after this procedure is to achieve the most natural and realistic result. The pain is removed by good quality anaesthetics.
This procedure can be undertaken no earlier than 8 months after surgery.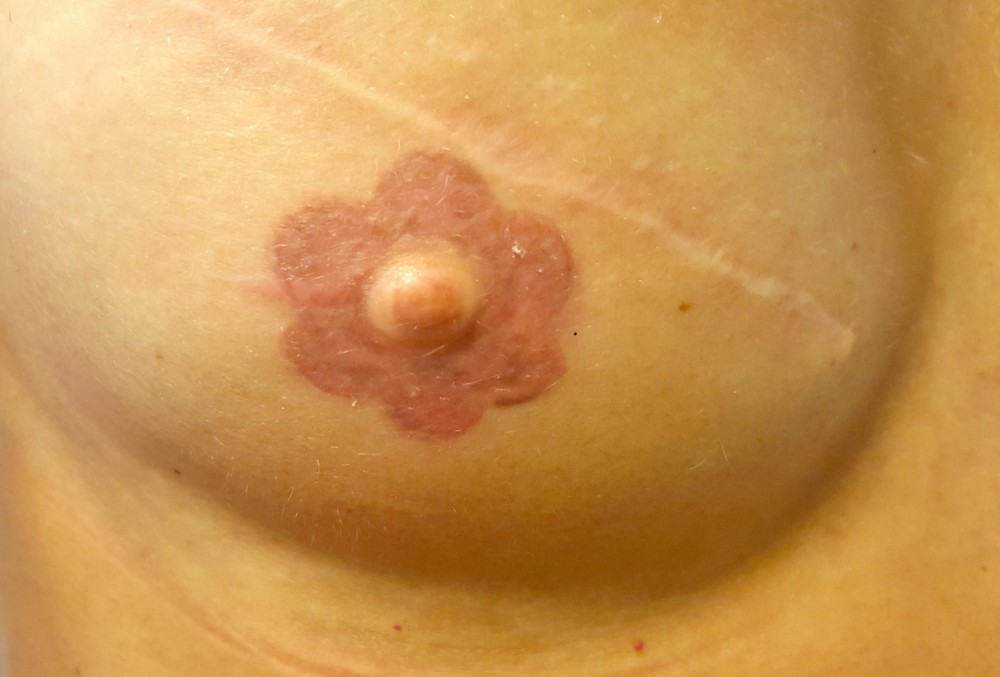 Contraindications for permanent makeup:
Use of acylpyrin or other blood thinning medication (stop using at least 14 days before application)
Use of antibiotics
Allergy to medication and anaesthetics (it is possible to perform an allergy test)
Increased bleeding, reduced blood clotting
Permanent makeup is not suitable if you have: a cold, running nose, cough, headache, throat-ache, pregnancy.
Consult your doctor if you have diabetes
Perform no earlier than 6 months for immune disorder, after chemotherapy
When using strong antidepressants and for epilepsy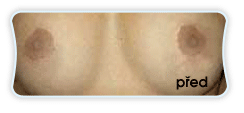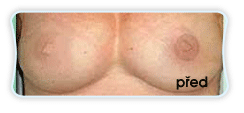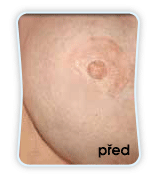 Our services