Detailed information
Detailed Information about PM – Agreement on PM Application
Permanent make-up (PM) is a TEMPORARY make-up method using natural dyes that are injected to the upper layers of your skin (epidermis). Using this method it is possible to adjust eyebrow size, its thickness and width, or in case of complete eyebrow lack – it is possible to form a new eyebrow. Other possibilities include eye accentuating using eye lines, improving lip shape or suppressing its asymmetry.
PM does not substitute traditional make-up, just becomes its basis.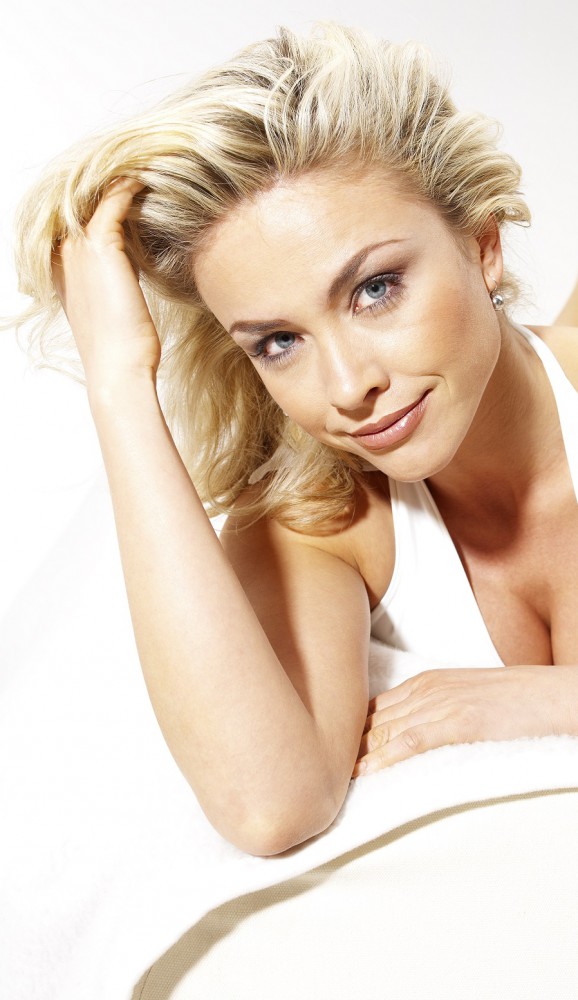 Client is aware that permanent make-up application is a two-step proces and the following instructions are to be followed:
You may notice redness or mild swelling during and after the procedure – both will disappear within a short period of time (days):
- After permanent make-up application on your lips – extent and duration of swelling is individual, local anesthesia performed by dentist is also adding up to the swelling 2 to 4 hours after the procedure. We recommend canceling important meeting sone day after the procedure. Put the ice into plastic bag. Poultice must not be wet – it prevents small crusts from oozing.
- After eye permanent make-up application – duration of swelling varies with each individual, swelling may persist until the next day, sometimes edema disappears within an hou rafter the procedure. In the evening after the procedure you may apply cold tea poultices. (Prepare strong black tea – not herbal tea, put the tea into the fridge, after it cools down, soak gauze sponges in the tea, wring the sponge properly and apply it on your eye lids. You may repeat it the next morning as well.)
- After eyebrow permanent make-up application – eyebrows do not tend to swell, you will notice some redness in the area of injection short time after the procedure.


Small crusts in the color of pigment will forma t the place of permanent make-up application. Special cream should be continuously applied on crusts starting 24 hours after the procedure. It prevents drying of the application site until it heals completely. Crust must not be removed using any force. Apply a thin layer of the cream – large amounts of cream may cause oozing. Use cotton applicators or clean hand to apply (spread) the cream. Be careful about the hygiene. Cream application: eyebrows – 2-3 times daily, eye line twice daily (keep the cream out of your eyes, it is not an eye ointment!!!). Do not remove crusts using any force – you may affect pigment, which was applied, or insert an infection into the wound.


Do not wash your face using water in the evening after the procedure. Remove your make-up as usually, skip the area of PM. Do not brush your teeth the day of application (wait until the next morning).


Do not use soap and any cosmetic products 4 days after the permanent make-up application. After the crusts fall off you may use any greasy and healing cosmetic products to speed up the process of healing. This recommendation applies especially if permanent make-up is applied to your lips.


I tis not recomemended to visit public swimming pools, saunas or solariums approximately one week after the procedure.


It is not recommended to visit fit centers, tennis courts etc. (dusty places) 4 days after permanent make-up application. I tis also recommended to avoid significant physical effort 4 days following the procedure. We recommend avoiding direct contact with pets to prevent infection.


Do not apply cosmetic products containing AHA on the place of permanent make-up.


Use straw for drinking any fluid containing pigments 2 days after the procedure.


Use creams and lip sticks with sun protective factors such as Daylong or Labello, especially while traveling to southern countries. By using these you will extend permanent make-up durability. It is very important to protect your lips against sun exposure at least 2 months after the procedure – it prevents the wound from gaining brown pigmentations and against any change of permanent make up pigment.


Right after the procedure the pigment will be very strong. I tis caused by minor bleeding into the wound. Pigment that remains in the skin will become 30% lighter after the crusts heal – it depends on your baseline pigment, healing etc.


You will be able to appreciate the definitive permanent make-up color one month after the application.


Permanent make-up lasts 1-4 years. Permanent make-up colors lose their intensity within time. It fades gradually and evenly until it disappears completely. For example there is different color intensity 1 year after the prcedure compared to the color intensity 2 or 3 years after the procedure. The color intensity may vary with each individual depending on many factors such as age, skin elasticity, skin type, sun exposure etc. We will apply a conventional make-up before the procedure – you will have a chance to ask any question before the procedure and during the procedure. You will see the permanent make-up contours before the procedure. The permanent make-up color will be chosen before the procedure according to your skin type and your wishes. Nothing will be performed without your consent. We have a wide range of shades available that are possible to be mixed – it ensures accomodating needs of any client. All materials in our practice are one-time used. It means whatever touches your skin is new, Designed for one-time use only. Transmission of any infection is not possible.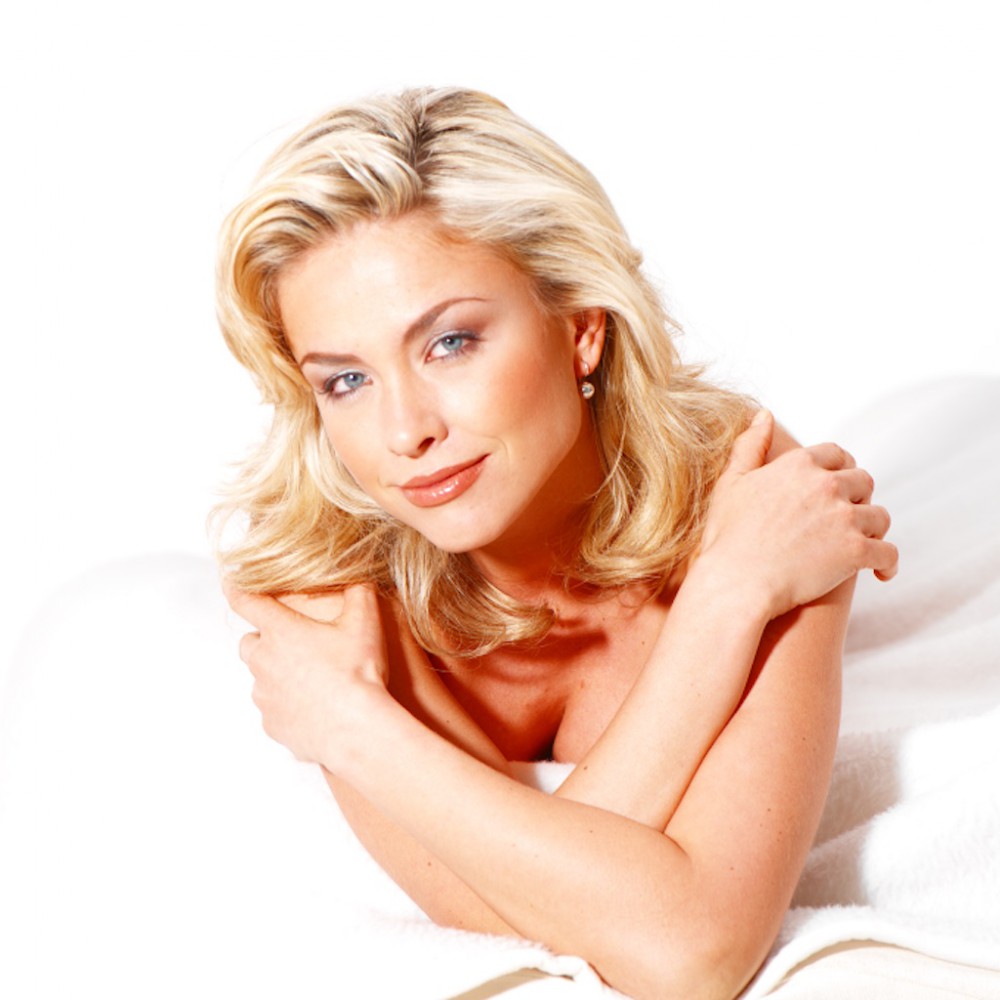 One more visit (so called "correction") is included in the price – this time we will modify small deficiencies of permanent make-up as not all pigment may equally absorb for the first time or there may be a slight disproportion due to more extensive swelling. Correction is a short procedure. Only in case of eye lines we have to repeat the whole procedure.
After the correction you have a 3-month warranty that i salso included in the price. By not coming for correction you optionally give up your 3-month warranty time. We guarantee the quality of the permanent make-up application after the correction. If you miss your correction appointment without canceling at least 24 hours in advance, we will charge you 500 CZK penalty. Warranty does not include color changes. Please, follow the time of your warranty.
We offer also called "color revival" within the 2 years of the last permanent make-up application. It is one-visit procedure without correction with 30% discount of our current price.
Please do not hesitate to ask our consultant any further questions.